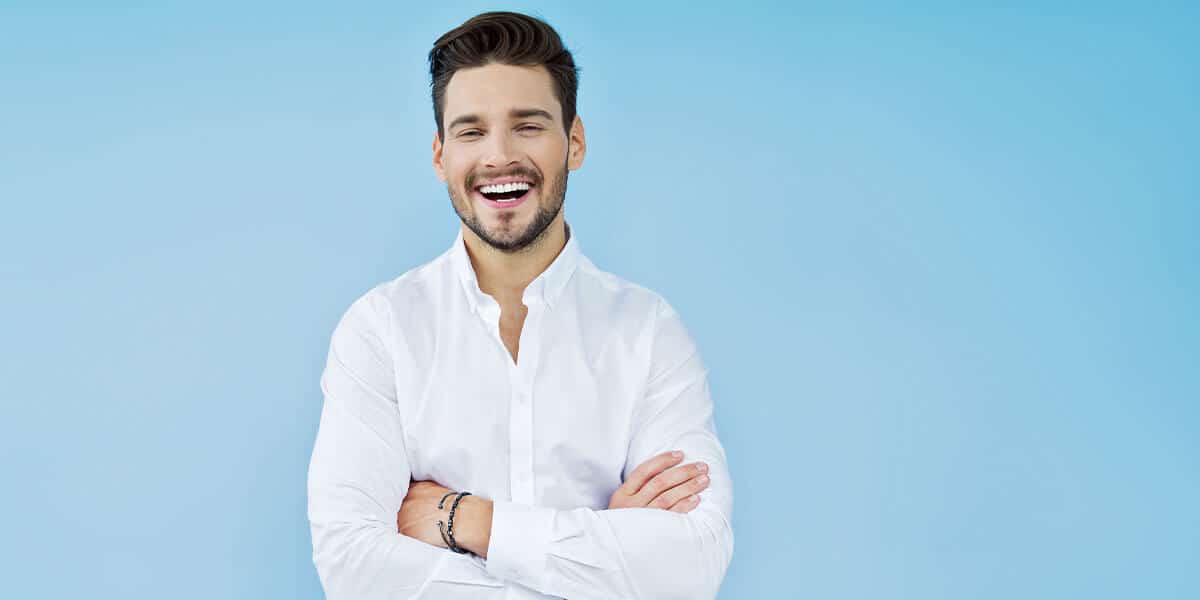 ---
Cosmetic dentistry can be transformative to your smile and your confidence!
---
Our office specializes in cosmetic dentistry. This means that we not only pay attention to the health and function of your teeth, but we also pay close attention to aesthetics. We want you to maintain great oral health but we also want you to have a beautiful smile and the confidence to smile often!
With our expertise, advanced technology and knowledge, we can help you visualize and attain the beautiful smile you want. Using one procedure, such as veneers, or perhaps a combination of procedures, we can transform your smile and help you have the confidence that comes with knowing your smile looks great!
---
Procedures used alone or in combination to create beautiful smiles include:
---
Numerous factors, including facial shape, mouth size, age, gender and desired image all influence what smile design is right for you. Some smiles work better for some people than they do for others.
As an experienced and skilled cosmetic clinician, Dr. Mabry is aware of this. Before your cosmetic procedure begins, you will undergo a consultation in order to determine the smile design that is best suited for your unique circumstances. Soon, you'll be on your way to the smile that is tailored to you.
---
GLO and ZOOM! Teeth Whitening
---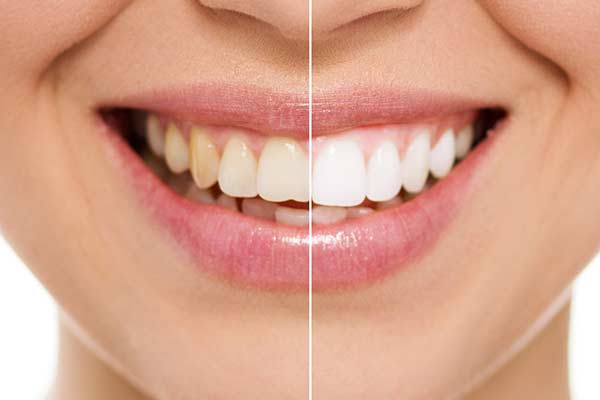 ---
Teeth will naturally lose their brightness over time. Drinking coffee or tea, or using tobacco, as well as certain childhood medications can cause teeth to discolor or darken even faster than normal.
GLO™ Science professional teeth whitening allows you to get your whitest, brightest smile with just one 32 minute in office whitening session with little or no tooth sensitivity.
 With ZOOM!®, you can unlock a smile up to 8 shades whiter in just 45 minutes with little to no sensitivity.
---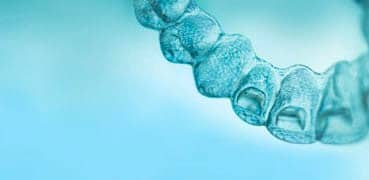 ---
Invisalign® takes a modern approach to straightening teeth, using a custom-made series of aligners. These aligner trays are made of smooth, comfortable, and virtually invisible plastic that you wear over your teeth. Wearing the aligners will gradually and gently shift your teeth into place, based on the exact tooth movements our office plans out for you. There are no metal brackets to attach and no wires to tighten. You just switch to a new set of aligners approximately every two weeks, until your treatment is complete. You'll achieve a great smile with little interference in your daily life. The best part about the whole process is that most people won't even know that you're straightening your teeth.
---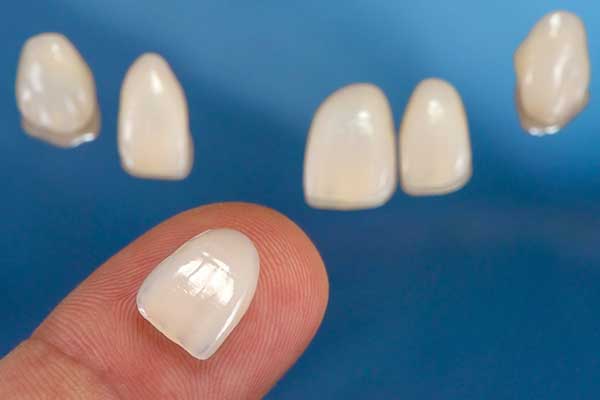 ---
Dr. Mabry is known for her skill with creating and applying the perfect porcelain veneers for each individual's case. Learn more about how porcelain veneers can restore your smile to its full radiant beauty.
Numerous things about our smile can make us self-conscious. Discolored, crooked, misshaped and chipped teeth can all contribute to a smile that is less than perfect. Porcelain veneers offer a solution for all of these problems.
---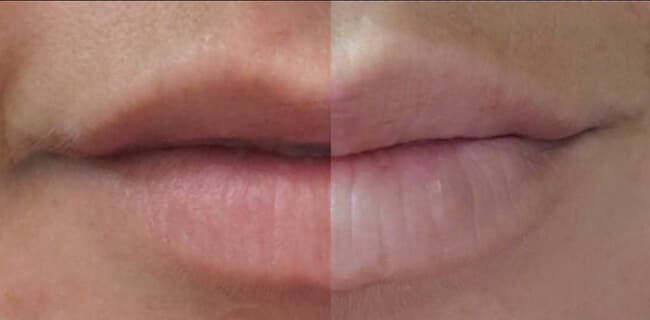 Upper Lip Volume Results
Actual Patient of Dr. Mabry
---
The importance of the lips should not be overlooked because they frame the teeth within and provide a symmetric encapsulation of the entire mouth. As an essential component of your smile, no smile is complete without full, smooth lips to compliment it.
Dr. Mabry offers the safest and most painless procedures in lip enhancement. These procedures can be conducted concurrently with other cosmetic measures and are usually recommended to achieve the full desired effect.
---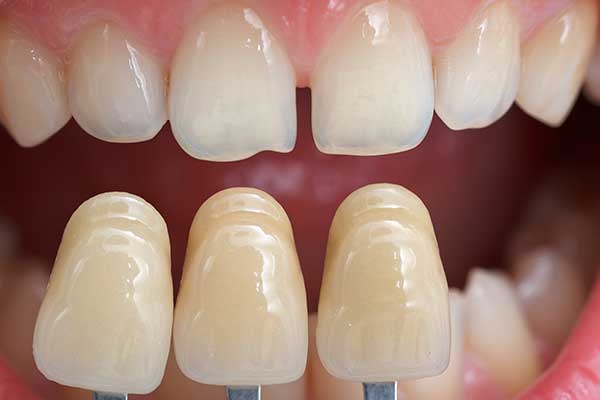 ---
Cosmetic bonding is the process of filling or restoring teeth with a tooth-colored material in order to improve a tooth's appearance. In order to bond a tooth, composite material is added to the tooth structure to adjust the size, shape, or color of the existing tooth.
---
Cosmetic Services May Also Include:
---